Today's collection of poetry is built around a series of pictures I took during the day. The poems are still terrible, but at least you'll have some photos to look at.  🙂
***************************************************************************************************************
Everyone likes pictures, right?
& so this is my plot:
To show the pix I took today,
And ask which ones are hot.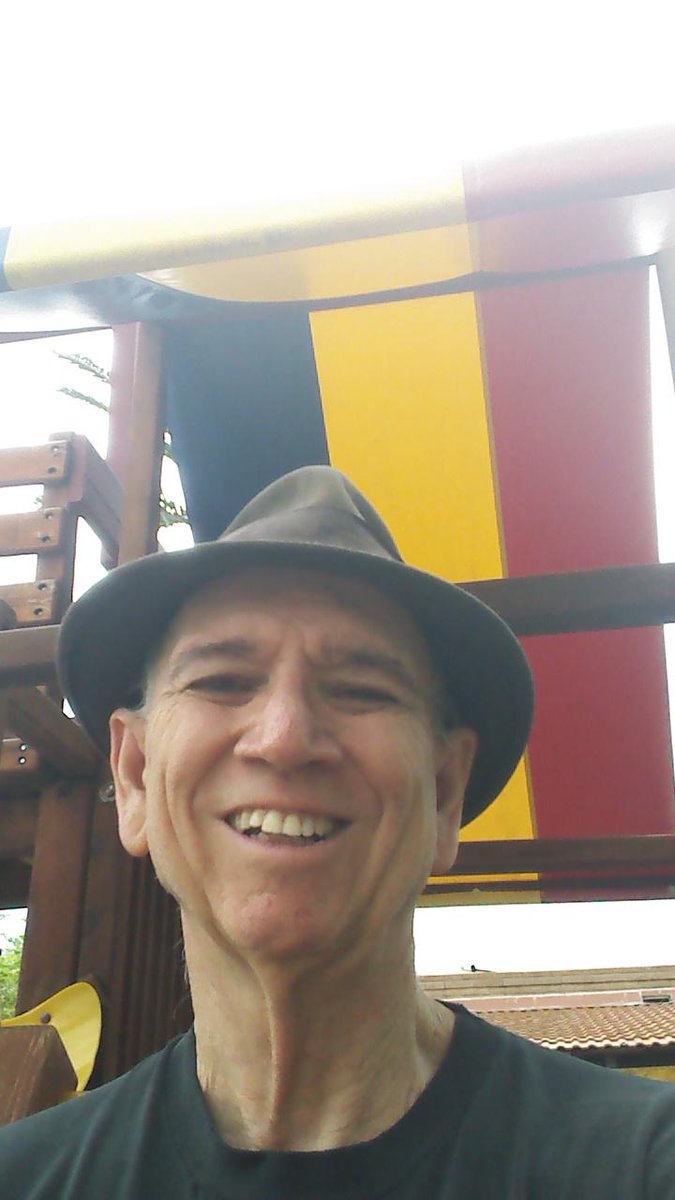 Please favorite the ones you like,
And just ignore the rest,
So when an hour or two has passed,
I'll know which one is best.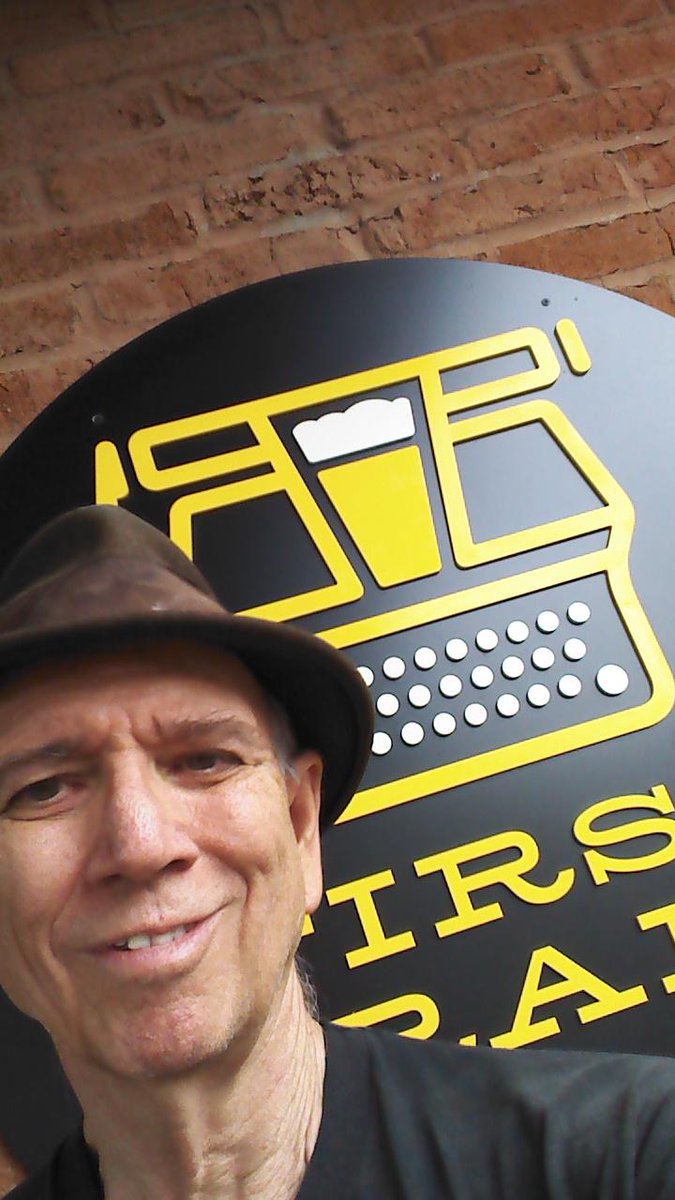 & every pic will have its poem
I saw a tree not far from home.
I took a pic to illustrate
how stories neer do run straight.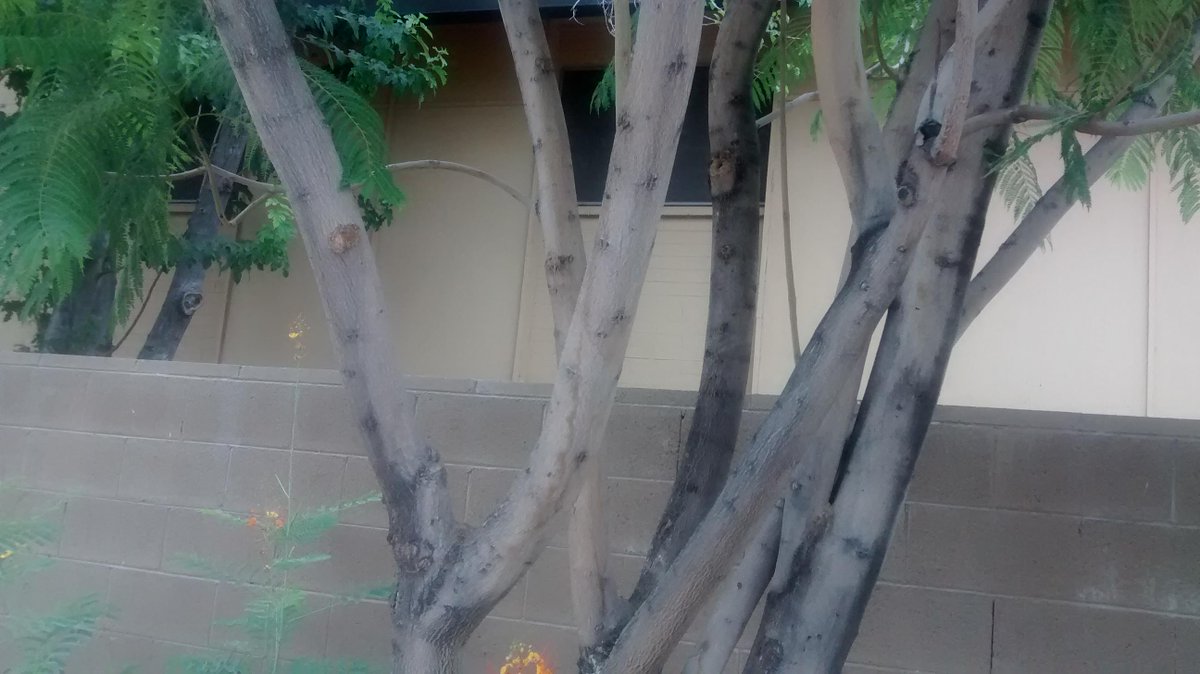 Imagine my surprise
Looking in Diana's eyes.
She is a Woman Wonder.
That look could put me under
Her control.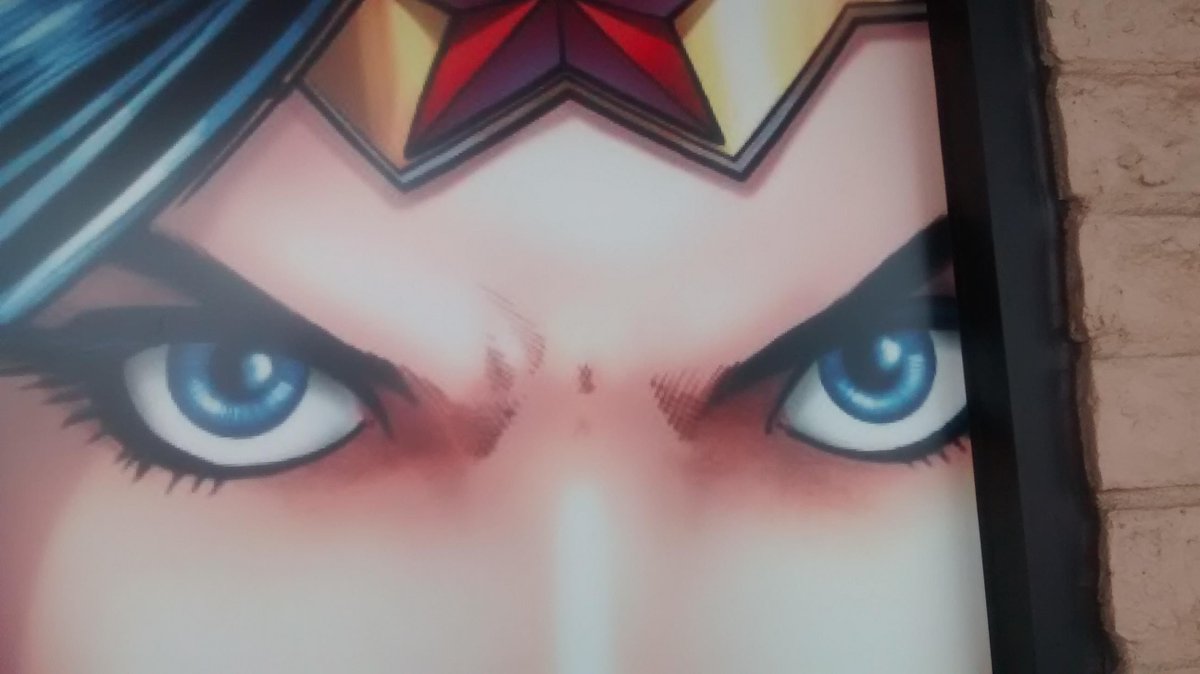 This is not the letter S.
It's a Kryptonian glyph,
And you should only wear it when
You do a super riff.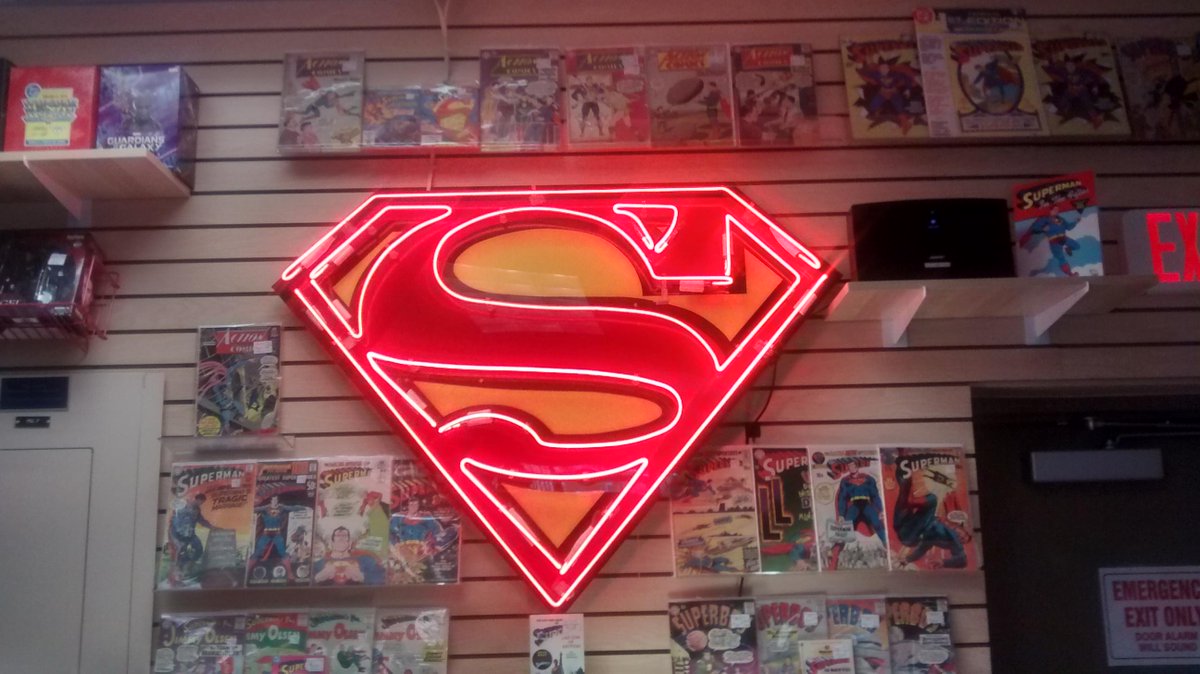 I went into a comics store
And found an iron man.
They put him in a corner
Where he sat upon his can.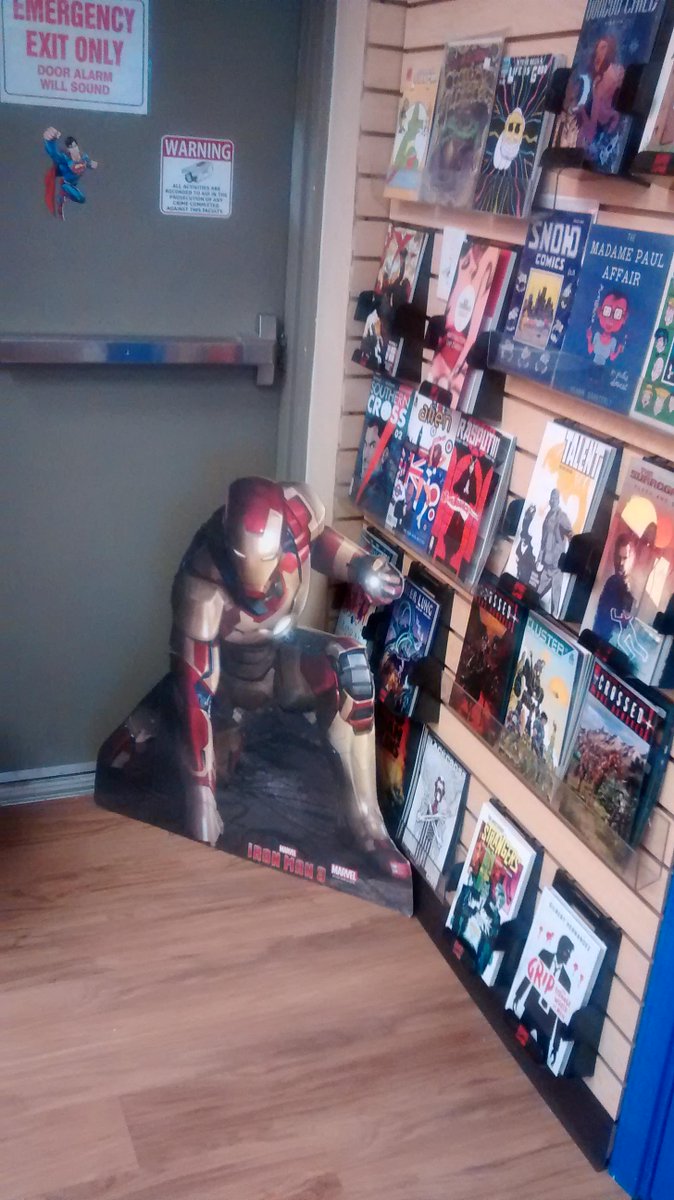 If I only had a dollar
For every super bank,
I'd have enough to buy one
And put my money in it.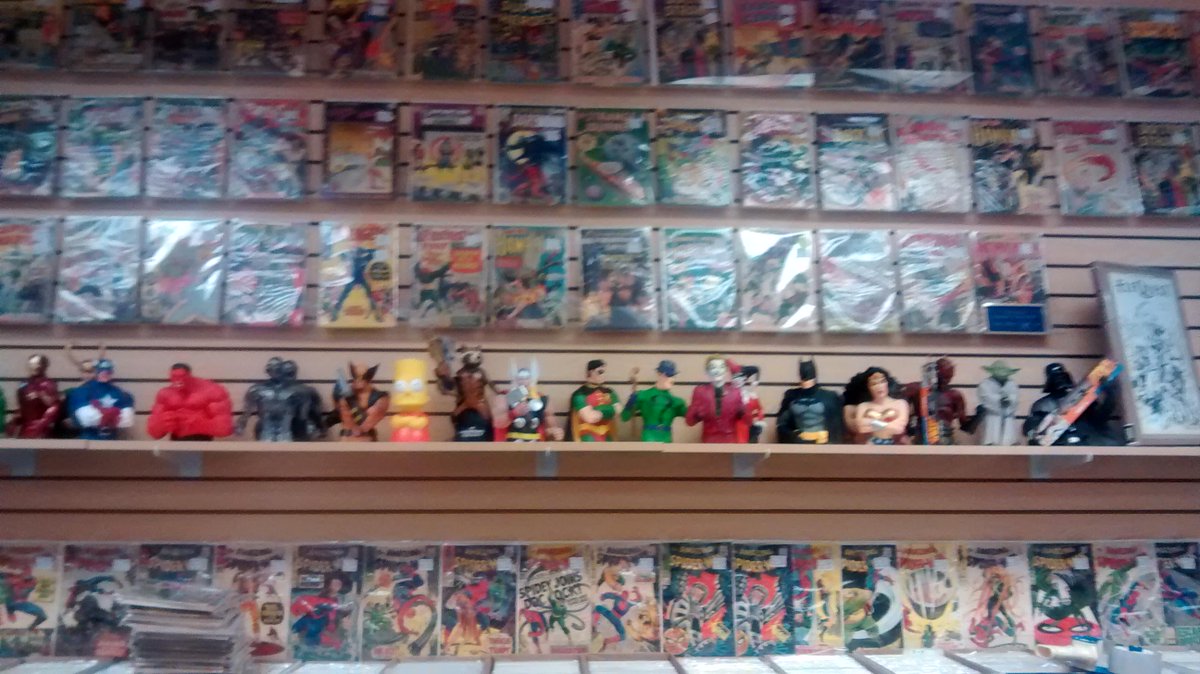 He tried to duck & doge & hide.
He said he wasn't ready.
I tried & tried & tried & tried
To photograph Fast Eddie.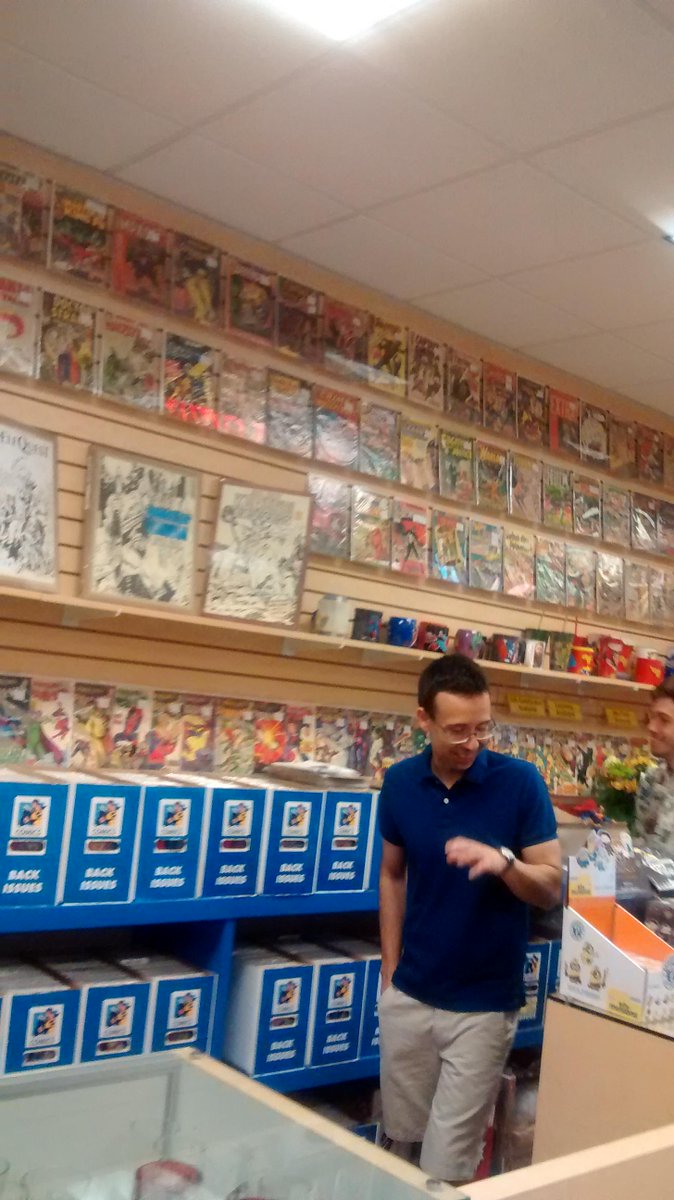 I love those secondary books
Inspired by a story.
To have this in a bookstore,
Must be George Martin's glory.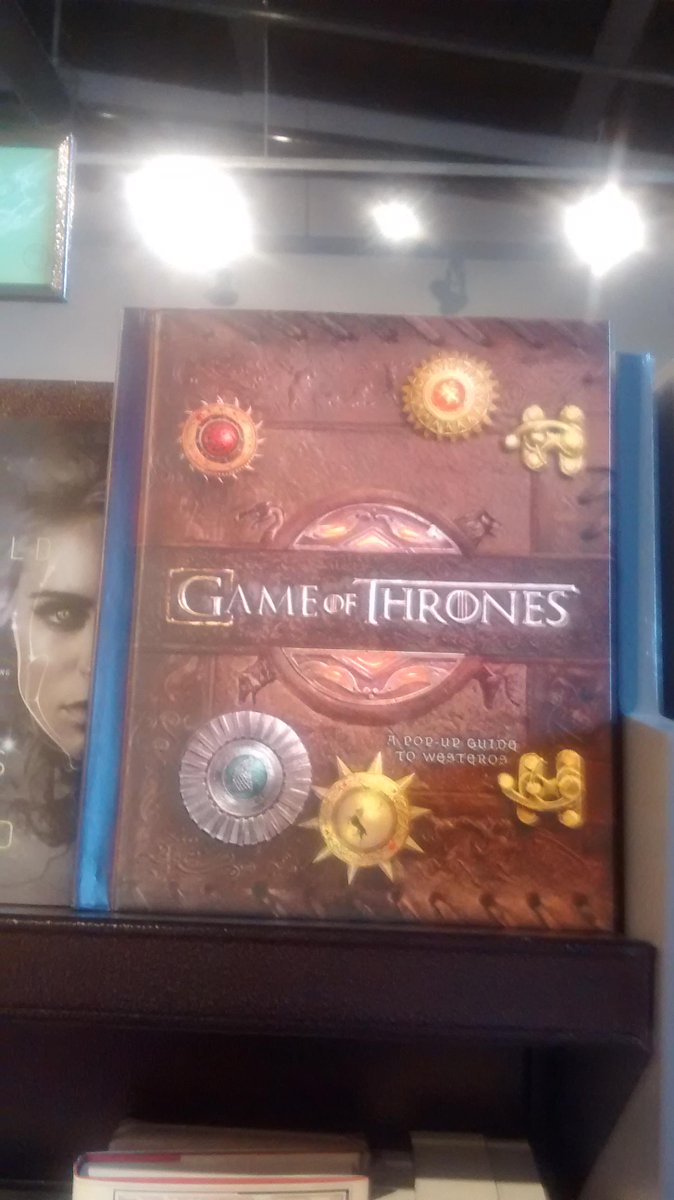 Long ago I used to buy
And read each fantasy I'd spy.
But now there are so many books
That all they get is passing looks.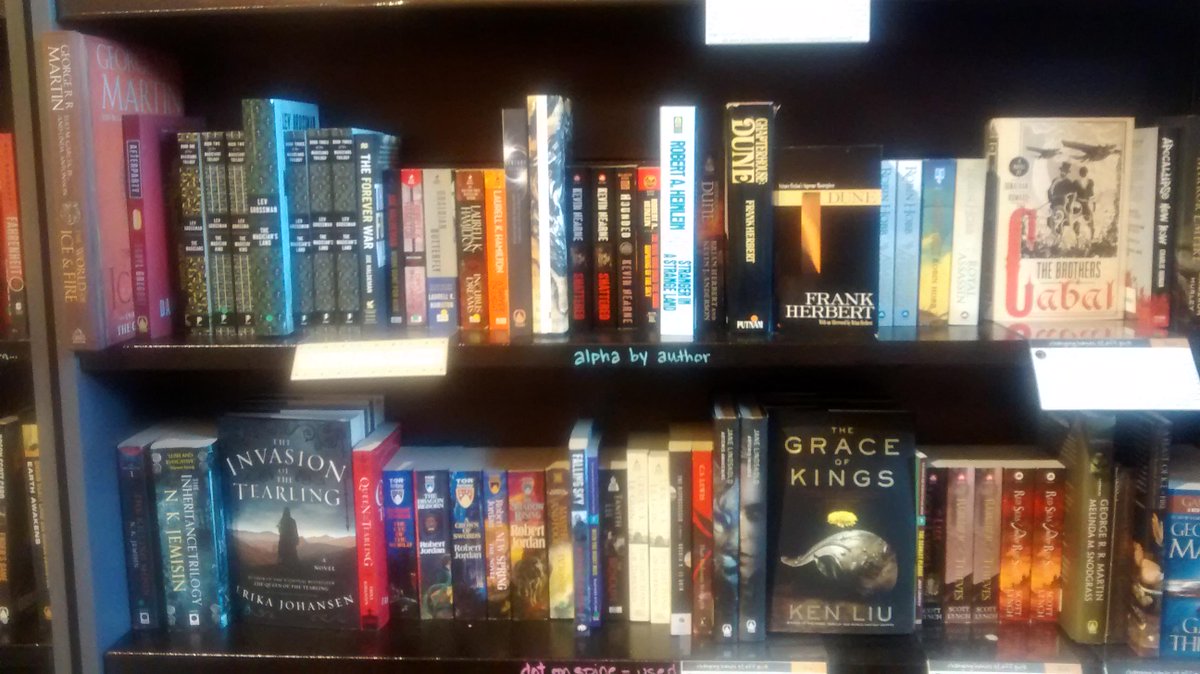 I'm a troll & it's a tun-
Nel. Being in one is such fun.
Water splashes everywhere
But none of it gets in my hair.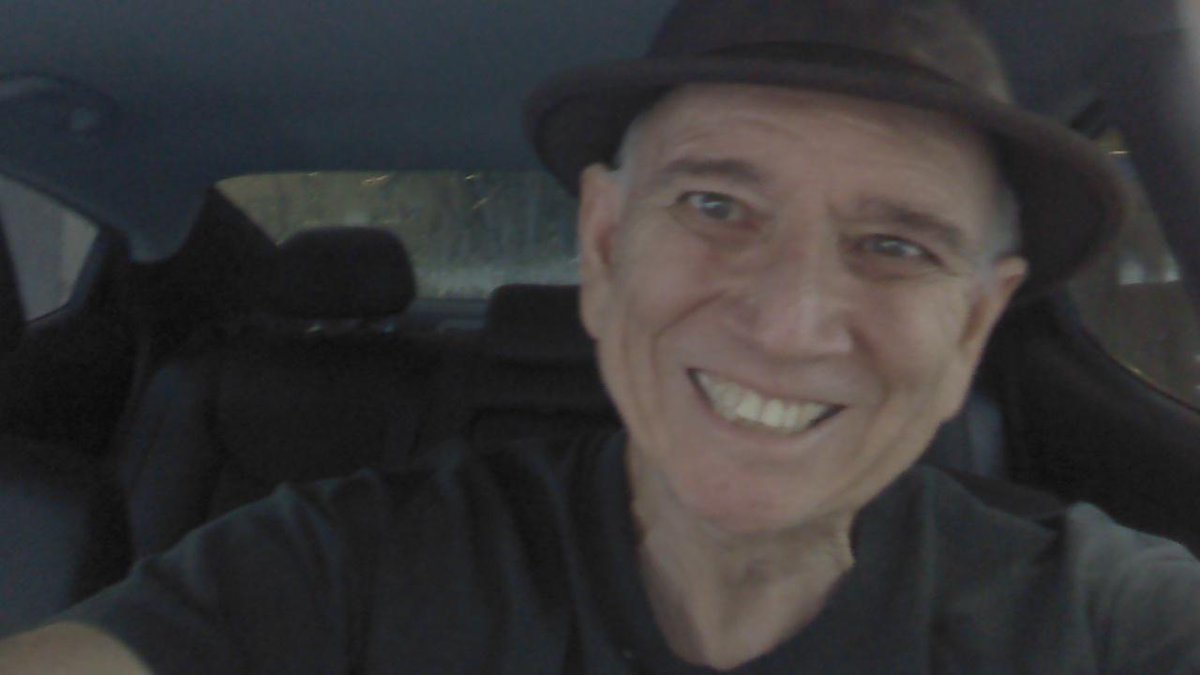 To the carwash I must go
Every other month or so.
I look goofy. I don't care. This would make a groovy lair.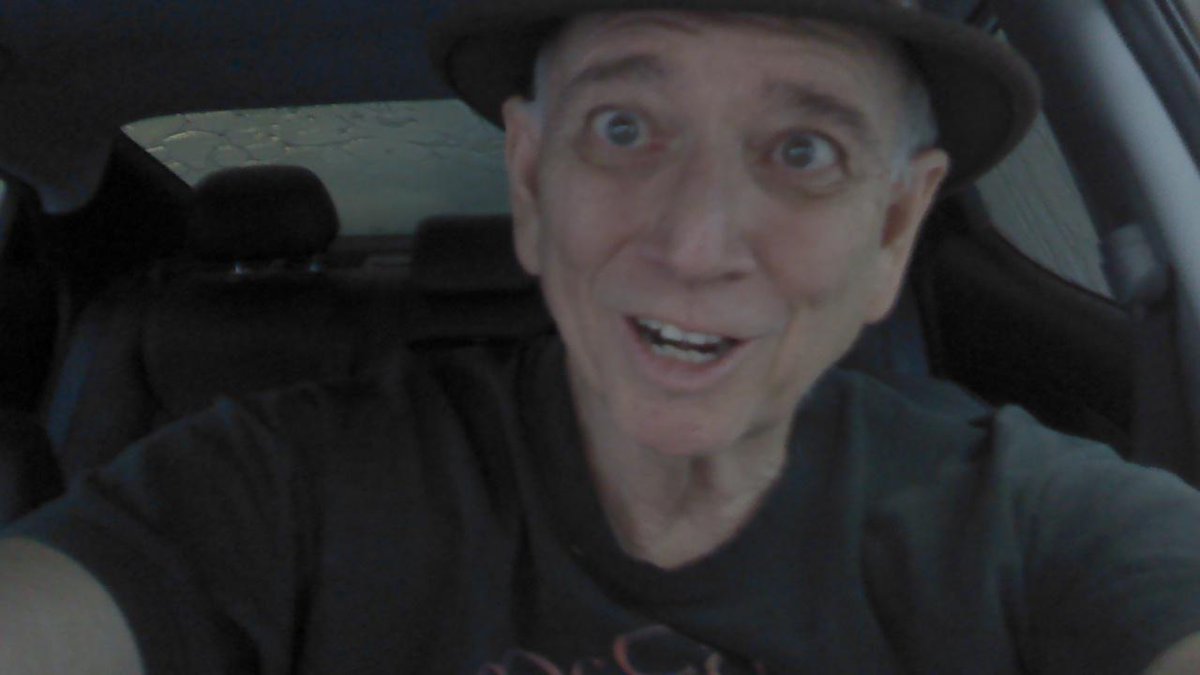 And now my rhymes are ended.
I hope I made you smile.
I think I will play Hearthstone
And leave this Twitter stuff alone.
*********************************************************
I like this page. It has more structure and coherence than the other Twitter poetry pages. If you like it too, please leave a poem in the comments.
–end